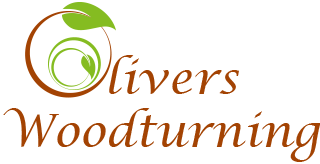 Quality Woodturning Tools and Supplies
Great Chart Shop Opening Times: Monday – Friday 9am – 5pm – As I may be teaching please call in advance if you are looking for advice. Open most Saturdays by appointment only. Webshop open 24/7.
At Olivers Woodturning we supply woodturners in the UK with high quality woodturning tools, wood finishes and turning blanks from leading brands. Woodturners everywhere can trust the products and services that we offer. We only supply products that we would use ourselves.
Sorry, we couldn't find any posts. Please try a different search.
Keep up to date with our new videos and live demos
As a woodturner myself I understand the products that we sell and the importance in the quality and reliability. Although I'm fairly new to woodturning, I've been supplying tools, fixings and finishing products for many years and so I understand what makes a good product. More importantly, the after sales service we offer at Olivers Woodturning is second to none. We want to build a strong reputation amongst our fellow woodturners,  so we only supply woodturning tools from manufacturers that follow the same work ethic.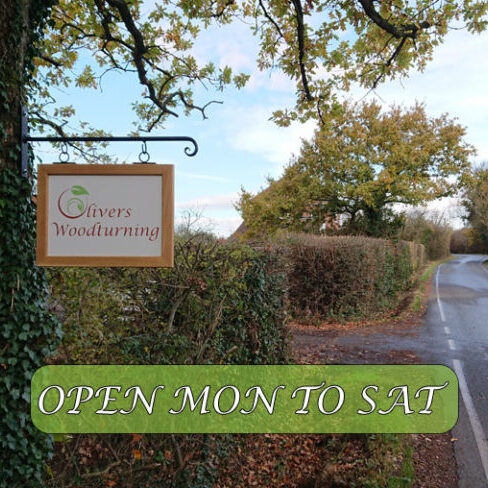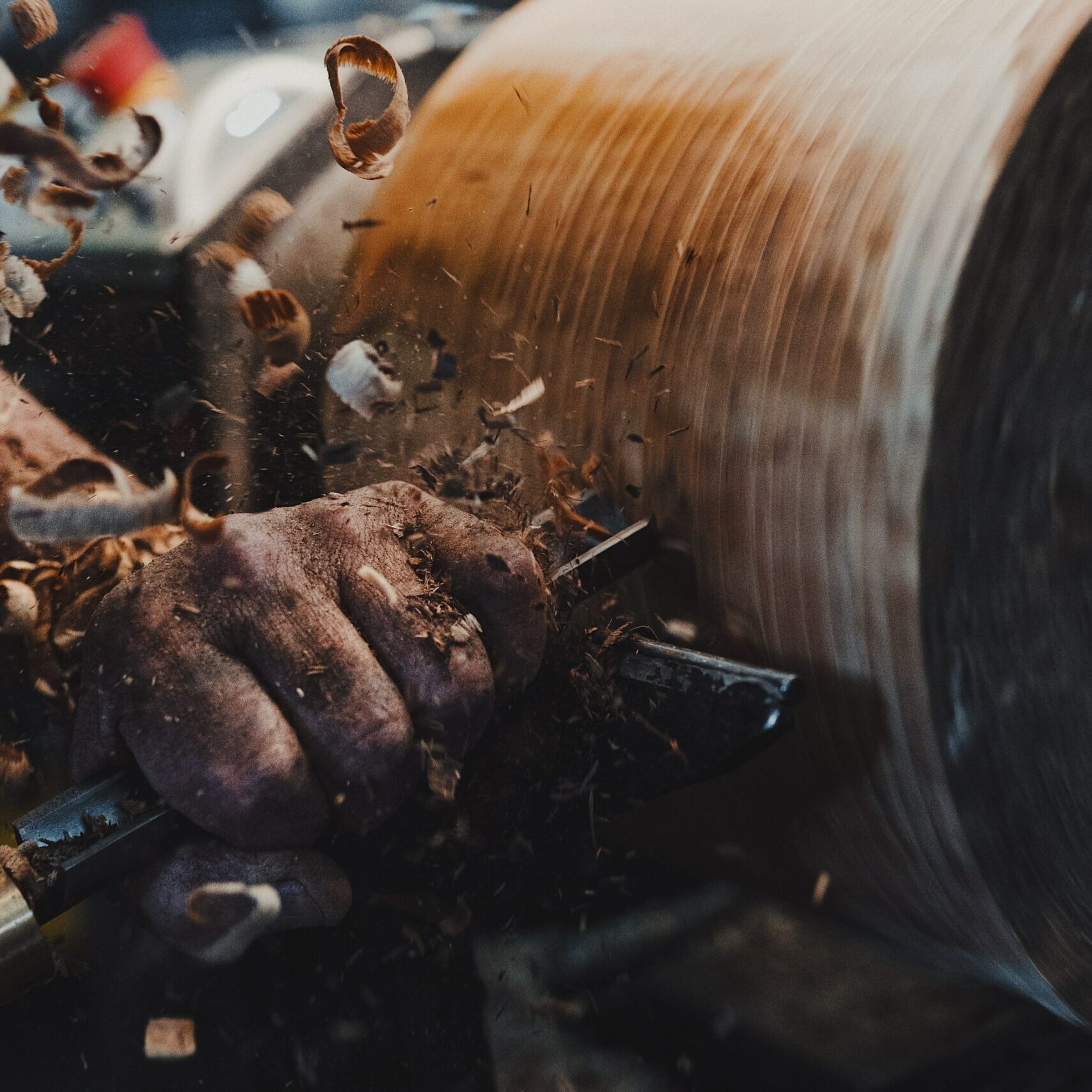 We want to be more than just another shop
On our website you will find the woodturning tools that you need to turn and finish your turnings to the highest standard, but we are always on the search for new products that could enhance our work in the future. All available online or in our Kent based Woodturning shop.
We want to be more than just another shop; we want to encourage woodturning to all ages, and to help build a community for all woodturners to share. Our online club includes a forum where you can chat to other members, show off your latest work or ask for advice, so come and join in and become a part of Olivers Woodturning.
So come and join us at Olivers Woodturning
Help to support the art of Woodturning as well as your fellow Woodturners and have fun!